Which universities have the most satisfied students?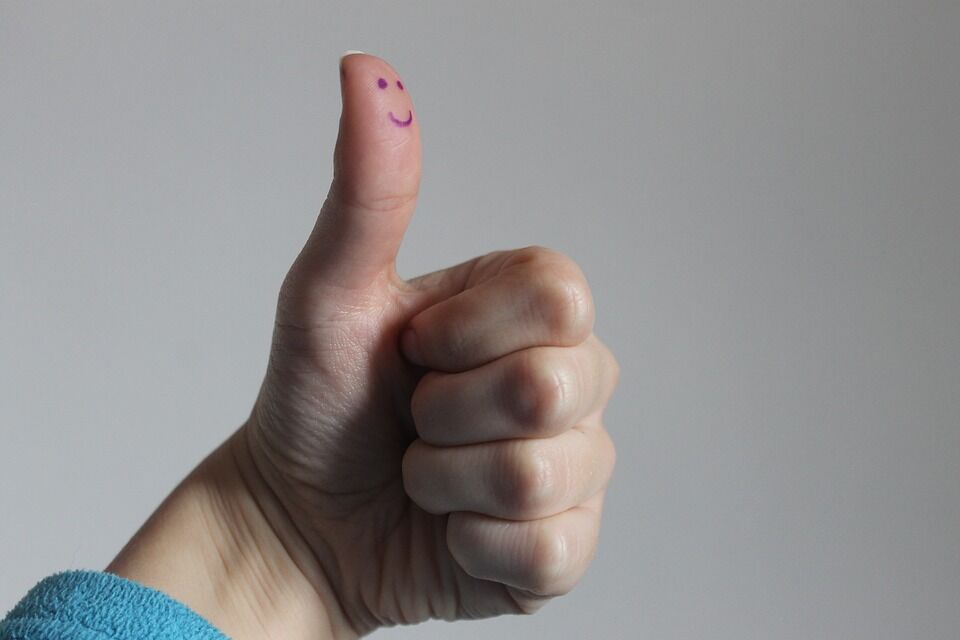 84% of students in the UK are satisfied with their course, according to this year's National Student Survey.
This year, three universities shared the top spot: 94% of students at University of Buckingham, Royal Veterinary College and University of St Andrews said they were satisfied with their courses. The top colleges did even better, with some receiving 100% satisfaction ratings. Even at the universities with the worst results, 71% of students said they were satisfied – though many were concerned about the quality of feedback they got on their work.
However, some universities, including Sheffield, Manchester, Oxford and Cambridge, are missing from the results altogether. That's because many students refused to take part in the survey: the results may be used to decide which universities can increase their fees in the future, so the National Union of Students (NUS) encouraged students not to answer as a protest.
You can find the full results for universities and courses you are interested in at
UniStats
. As well as overall satisfaction, you'll find information about teaching, assessment, learning resources and much more.