Which are the world's top universities?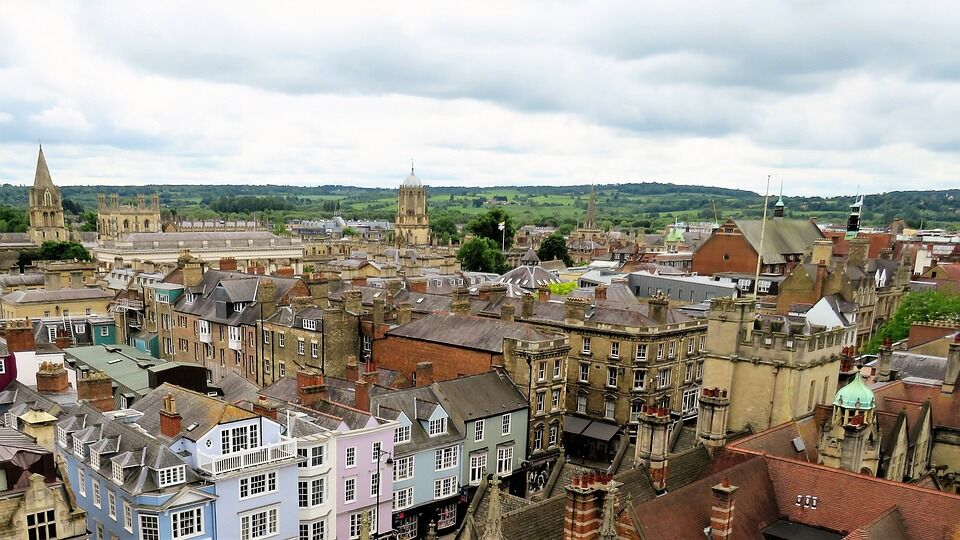 Three of the world's top 10 universities are in the UK, according to the latest World University Rankings.
This year, Oxford and Cambridge took the top spots, with Imperial College London making it to 8th. The rest of the top 10 was dominated by US universities like Stanford, Harvard and Princeton.
But a high ranking in charts like this doesn't mean a university is right for you. While they can be useful for rough comparisons between different universities, the things they measure may not be the things that you care about most. The best choice for you depends on more complex issues, such as
the subject you want to study
, where you want to study, and
your career plans
.