What's changing about student finance?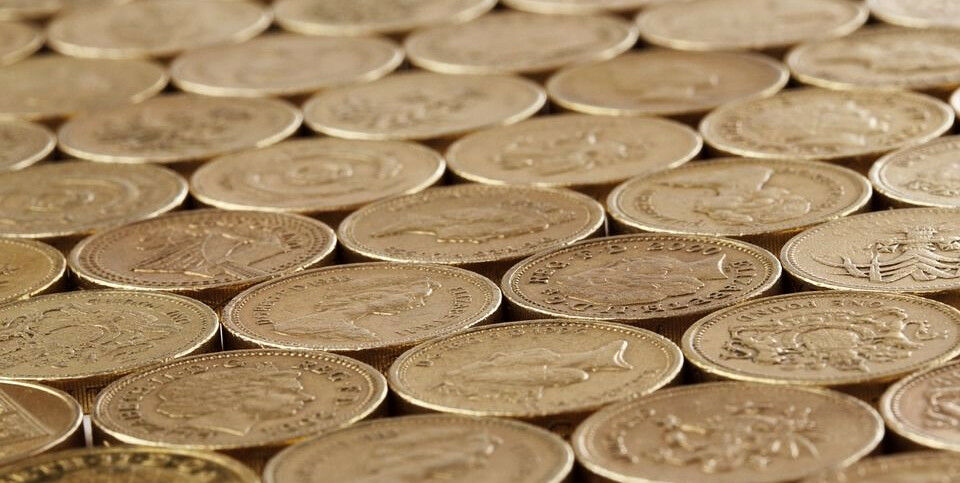 The Prime Minister has announced changes to student loan repayments and tuition fees in England.
The changes are:
Student loan repayments will start at £25,000
After graduation, 9% of anything you earn over £21,000 goes towards repaying your student loan. That threshold is increasing to £25,000 from April 2018, so once you start working, you'll keep more of what you earn each month.
After this, the threshold will change each year in line with average earnings.
If you went to university before fees increased in 2012, this change won't affect you: you'll still repay 9% of everything you earn over £17,775. However, that threshold rises with inflation each year.
Fees will stay at £9,250 per year
Tuition fees in England were due to rise to £9,500 next year. That increase has been dropped, so fees will stay at £9,250 in 2018. What will happen after that is still uncertain.
Student finance will be reviewed
The Prime Minister also announced a 'major review of university funding and student financing'. What this will involve, and what the results will be, isn't clear yet – but she said that fees wouldn't go up again until the review was finished.