What do university students get for their money?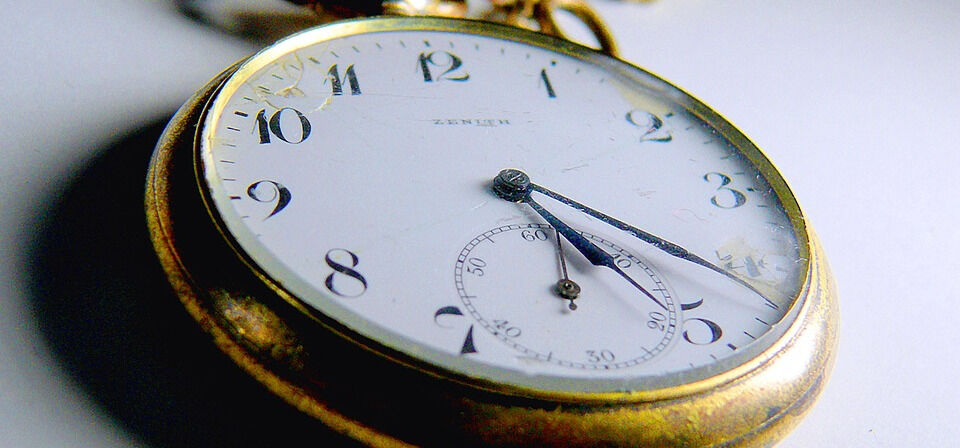 A new study says that physics students get three times more teaching than economics students at university – but what does that really mean?
The study compared three subjects across 67 universities
, asking about how much teaching time the course involved and how many students were in each class. Putting the two together gives you a way to compare different kinds of class – so an hour in a one-to-one tutorial is equivalent to eight hours spent in eight-person seminars.
The results found big differences between subjects, with economics students getting an average of 74.6 hours over their course, while economics students received just 26.1. There were also big differences between universities, with some offering five times as much teaching as others.
Although teaching time and class sizes can make a big difference to your university experience, studies like this aren't a good guide to how good a university's teaching is. After all, you don't learn 100 times more in a one-to-one tutorial than in a 100-person lecture. The system is meant to estimate how much a university spends on teaching – not how good the teaching is. Similar systems could be used in the future to decide whether universities can raise their fees.
To get a full picture of
what a particular university or course can offer you,
it's best to compare information from different sources, including university websites, independent guides,
league tables
and
open days
.