Good luck with your GCSE results!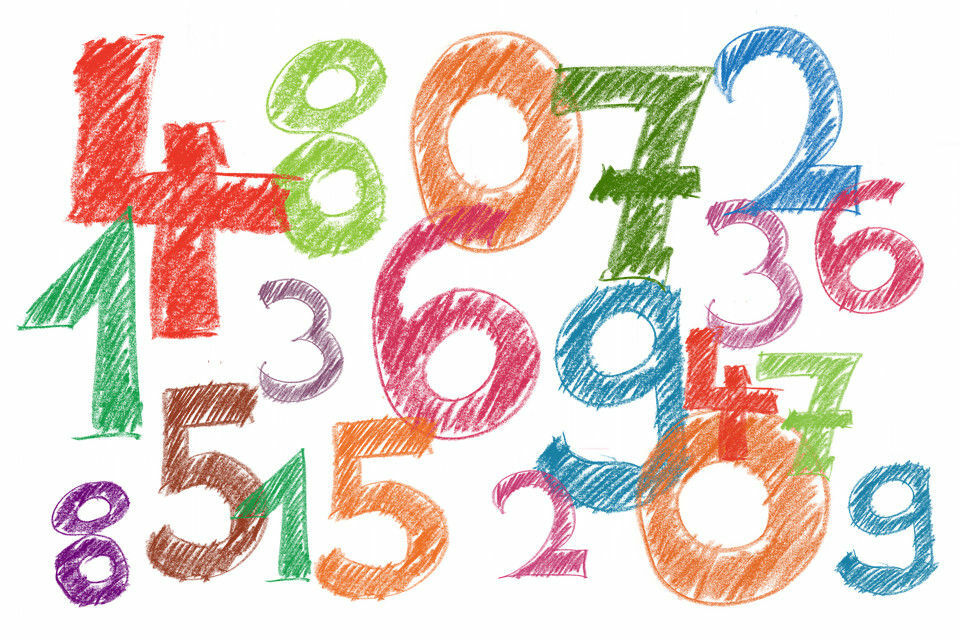 Good luck to everybody receiving their GCSE results today! Whatever grades you get, it's important to remember that today isn't the be-all and end-all, and that you shouldn't compare them to others'.
How do I collect my results?
You can collect your results from your school, which hopefully will have let you know when to arrive! You can also check them online from 6am if you've signed up to receive them this way.


What if I don't get the grades I need for sixth form or college?
If you don't receive the grades you need for the sixth form or college you're hoping to attend, don't panic. Contact them immediately to explain the situation and see if they're still happy to have you. If they're not, there's a good chance you'll be able to find another sixth form or college that will take your grades.


How does the new grade system work?
Your English and maths results will be under the new 9-1 grading system, so while your other results will still be letters, you'll get a number as your result for these subjects. The idea of the new system is to have a wider range of grades, as well as to make it clear whether a person's results were under the old system or the new one.

9 is the best result, but the new grades aren't directly equivalent to the old ones. For example, grade 4 under the new system will cover most people who would have got a C, while grade 5 will cover those who would have got a high C or a low B. A 9 is harder to get than an A*, so if you're expecting very good results, don't be disheartened if you don't get the top grade.


Can I get a re-mark or re-sit?
If you think your exam result doesn't reflect your ability, you might want to consider a
re-mark
. This is a particularly good idea if your mark was near a grade boundary. You can often check
grade boundaries online
or ask your teachers for help making a decision.
You can also
re-sit
some exams from as early as November. Other re-sits may not be available until June, which could affect your ability to start an A Level course this autumn if you've signed up for one. Check with your school, college or exam board to figure out where you stand. Remember, you can
study an A Level course independently
if you're determined to get started this autumn.
You'll usually have to pay a fee for a re-mark or a re-sit, and unfortunately there's no guarantee that your mark or grade will go up. However, your school may be able to help with these fees, and if your re-mark results in your overall grade going up, you won't have to pay anything at all. Ask your school if they're able to help organise a re-mark or re-sit and if they're not, try contacting your exam board directly.


Do I have to continue studying, and if so, what?
You do have to continue studying, but you don't need to take a particularly academic route, nor do
A Levels
. Read our piece on
Your options at 16
to find out more. It's also worth checking to see if you're eligible for the
16 to 19 bursary fund
that helps cover education-related costs.
I'm going to sixth form or college next year, is there anything I can do to start preparing now?