Good luck with your A-level results!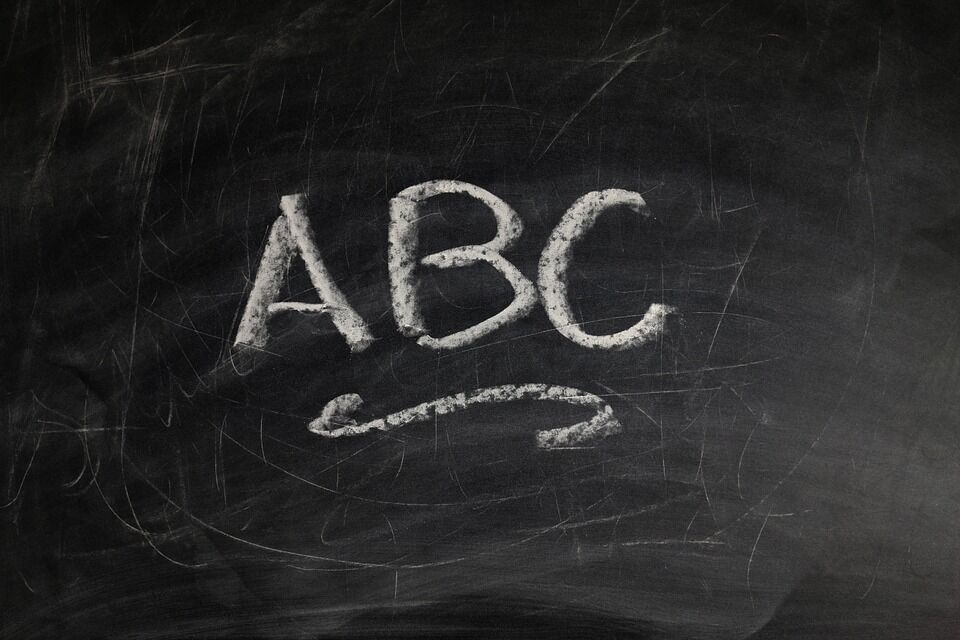 We'd like to wish good luck to everyone picking up their A-level results today.
Today is A-level results day. We hope you meet your offer – but whatever happens, there's no need to worry. Our resources can help you work out what to do next whatever your grades:


What if I can't get to school to collect my results?
If you can't go to results day
, contact your school or college to find out what your options are. You might be able to get them over the phone or send someone else to collect them. You can also log in to UCAS Track to see if your application has changed to 'Unconditional' or 'Unsuccessful'. Track normally updates by around 8am, but this is not guaranteed.
What if I haven't made my offer?
It's also possible that the university will offer you a place on a different course instead. If this happens, you can either take the place or reject the offer and move on to your insurance choice.


If you have missed both offers, you can go into clearing to find a university place. You can find universities that still have places on the
UCAS website
. Places are limited, so get started as quickly as you can.
What if I got better results than expected?
If your results are better than you needed for your conditional offer, you can try to get a place on a different course through adjustment. This is useful if you weren't offered a place on your preferred course because your predicted grades weren't good enough, or you didn't apply or accept an offer because you didn't think you would be successful. You have five days from results day to find a place through adjustment.


There isn't a central way to search for adjustment places: you'll have to contact the universities you are interested in directly.


What if I think my results are wrong?
If you think your results might be wrong, you can ask for your exam to be re-marked. This may give you the grades you need to meet an offer (although your mark can also go down). However, universities aren't required to keep a place for you while you wait for your exam to be re-marked, so you should contact them to see if they are willing to do so.