Getting financially prepared for uni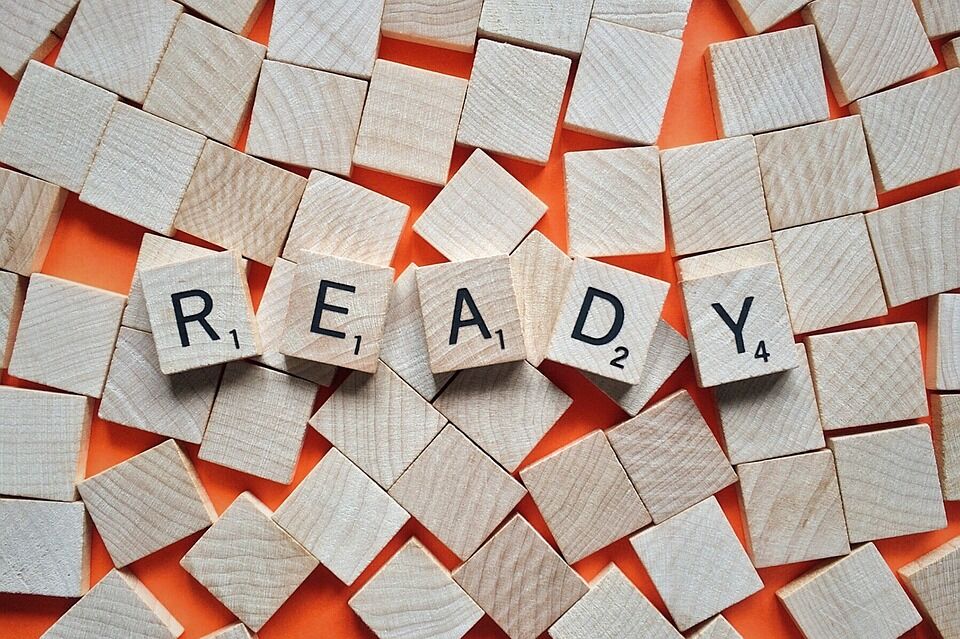 Managing your money starts long before your first loan instalment arrives. Find out how to prepare yourself financially for university...
Get a student bank account
Student bank accounts
have many advantages, including interest-free overdrafts, discount deals and free gifts. You can apply as soon as you have a UCAS offer letter or a confirmed place, so don't delay.
Getting your bank account sorted well in advance has lots of advantages:
You can put the details on your student finance application, so you won't have to change the details later
You have more time to shop around for the best account
If there are any delays in the process, you'll have time to get them sorted before you leave
Apply for student finance
You don't need a confirmed place at university to apply for student finance, so once applications open there's no reason to delay. Getting your application in early ensures that you'll be paid as early as possible, and you won't be spending Freshers' Week wondering about where your loan is.
Find out more about when to apply.
What are you going to do with that expanse of time between finishing your exams and setting off for Freshers' Week? One option is to start lining your pockets in preparation for university. If you're living with your parents, you can expect life to get much more expensive when you move away, so the more you can save the better.
If you've already got a
part-time job
, start saving as much of your pay as you can. You might also be able to increase your hours once your exams are over.
Most people have no real idea of how much university is going to cost them. By working it out, you can put yourself in control of your finances.
Follow our simple guide to budgeting
to work out how much money you'll have, how much you need, and what you can do to make things balance.
Everything's cheaper if you have time to shop around. There will be limits to what you can transport to university, but it's worth thinking about whether there are any essentials that you can pick up in advance instead of paying extra for at the last minute. For example, if your university has provided details of textbooks you need, look around to see if there are any good deals available on them.

However, trying to pick up everything you might need in advance can lead to spending more. If you buy a pile of books that you could get from the university library, or if you make friends with your neighbours and discover you've all bought a complete set of kitchen equipment, you'll wish you'd waited.