What to do if you can't go to A-level results day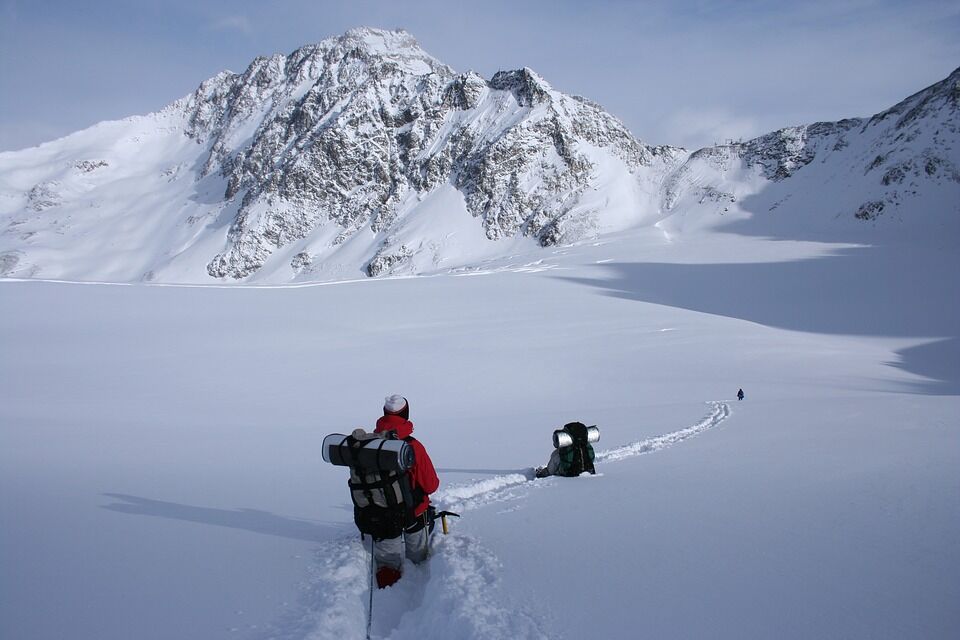 Find out what to do if you can't collect your results in person...
Contact your school or college
Different schools and colleges will have different procedures for getting results to people who can't be there on results day. If you know in advance that you won't make it, get in touch to find out what you can do. Possibilities might include having your results picked up by someone you have nominated or getting your results by phone.

Many schools and colleges make A-level results available online. If yours does, make sure you know what information you'll need to access them. This may be your candidate number, date of birth and postcode.

If results day arrives and you haven't prepared, it's still worth contacting your school or college to find out what your options are.
If you're applying to university, then your main worry is probably whether you made your offer. You don't need to collect your results to find out: you can log in to UCAS Track and see whether your application has changed from 'Conditional' to 'Unconditional' (meaning you made your offer) or 'Unsuccessful' (meaning you didn't). You won't be able to see your full results, but at least you'll know whether it's good news.

You might also see 'Unconditional Changed Course' (or 'UCC'). This means that you missed your offer, but the university is prepared to give you a place on a different course (or on the same course, but with deferred entry).

Track normally updates by 8am, but if your university hasn't sent their response then you won't see a change until later in the day. It might take even longer in some situations - for example, if you only just miss your offer, the university might still be considering offering you a place.

If you're also waiting for GCSE results that your offer depends on, then UCAS Track won't update until GCSE results day. Remember that GCSE results aren't sent to universities automatically by UCAS: you'll need to do it yourself.
Plan for if things go wrong
If you miss your offer and want to find a course through Clearing, you should start looking as early as possible. This can be difficult if you're away, so you'll need to plan ahead to minimize your disadvantage.
Work out a way to call universities while you're away. If you're out of the country, you might be able to pay for an international minutes package on your mobile to make this practical, or use a service like Skype.
Decide which universities and courses you would consider applying for through Clearing in advance. This way you're not starting from scratch if you do start late.
If you'll be away without internet access, take contact details for the universities you're interested in so that you can get in touch with them.
Remember, unexpected circumstances (such as illness) could affect your ability to look for places through Clearing, so it's worth preparing even if you don't think you need to.