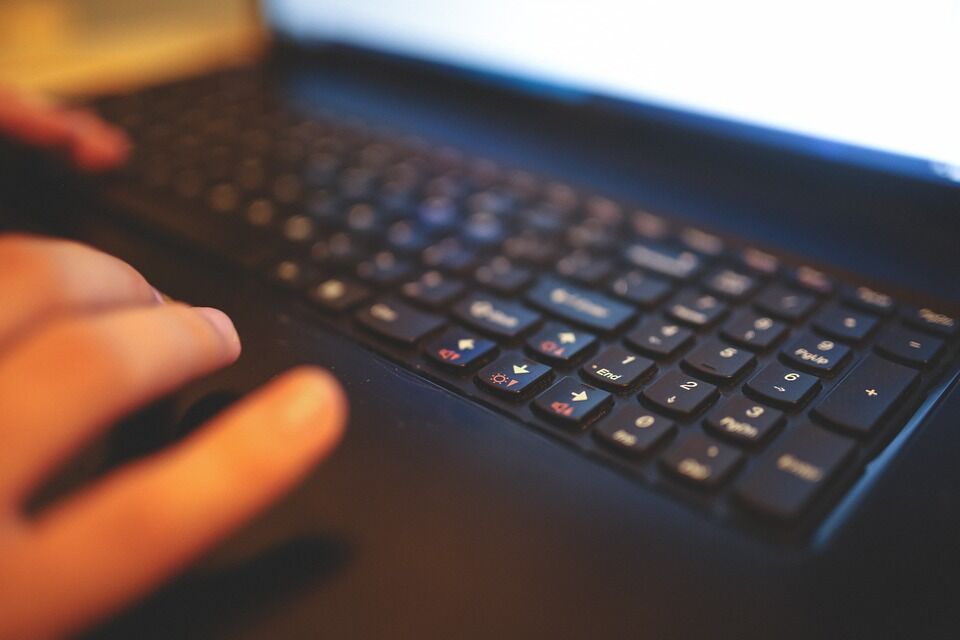 If you didn't make the grades for your first and insurance choice universities, clearing may be for you.
Clearing is when students who didn't get the required exam results for their first and second choice institutions look for places at alternative universities or colleges.
Where can you find places?
Vacancies are published on the
UCAS website
, on individual university websites and in the national newspapers from the moment A-level results are released.
If the course you want to study is competitive there may not be any vacancies so you've got to do your homework to see where the vacancies are.


Once you've identified places that are available, it's time to start ringing around the relevant institutions or applying for placesonline.
What you need when calling
Before you pick up the phone, make sure you have thought whether you're going to pursue the same course or a different one and ensure you have the following to hand:


Your UCAS personal ID
Your A-level or other examination results
Your GCSE results
Details of the course you want to start and, if possible, the course code
Most universities will take clearing calls from 8.30am-5pm on the Thursday and Friday of exam results week. Some universities may take calls over the weekend too.


Clearing runs until the start of term or as long as there are places. But, be warned, competition for places will increase as time goes on. So, if you want to study a more competitive course, you should get in there early. You will also want to sort out accommodation.
Don't panic: Don't be bounced into making the decision in the heat of the moment just to get a place.
Visit the university first: If you can, look around the university and ask questions about accommodation before accepting an offer.
Be flexible: If you have applied for a high demand course and are unsuccessful, think which courses are similar or linked but are less competitive and see if you can get on them.
Retakes: Depending on the grades you received, you could always take a year out and resit your exams.
Keep records: Jot down who you spoke to, what they said and what actions you were required to take for each institution you call. With all the calls you're likely to make, it can get confusing.
Extenuating circumstances: If you were ill or there were other extenuating circumstances which prevented you from achieving the expected grades, mention these to the institution you are speaking to. You will need to back it up with a doctors note or letter from the school or college. This may help you get your first choice place.
Be patient: Universities receive thousands of call during the clearing process. If you don't get through first time, keep trying.
Make sure you do the calling: Whether it's because you're upset, you have a pushy parent, or you just want to fit in as many calls as you can, parents sometimes end up calling on behalf of their children.
Don't lie: Don't be tempted to falsify any information to get on a course. Things will come to light once you get the paperwork through.