A-level results day explained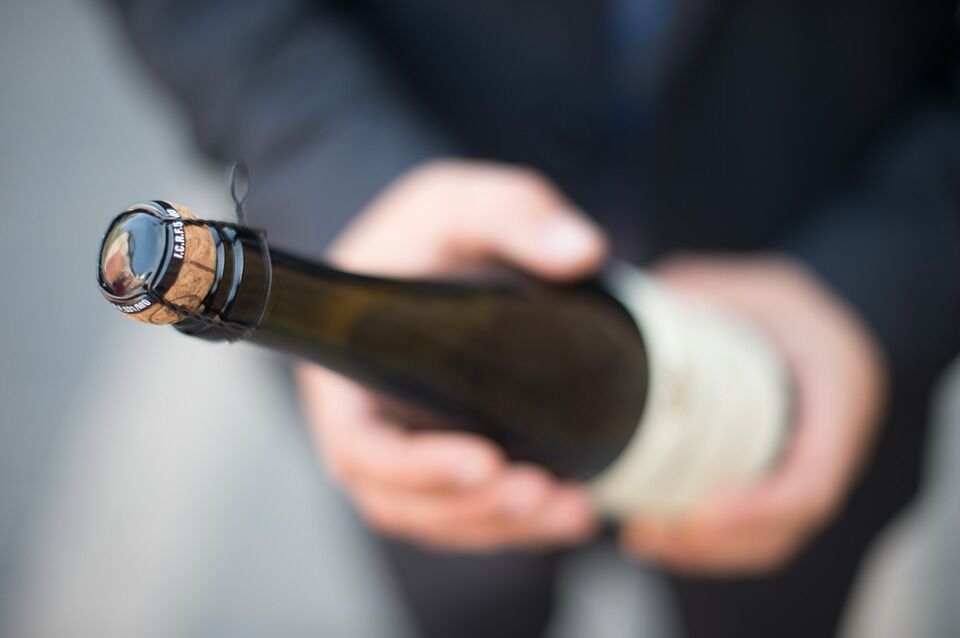 The wait will soon be over, and you'll have your exam results from your school or college. What happens on the day – and what happens next? Read on to find out more...
You've got the grades for a firm university offer
Congratulations! UCAS will update your track page to show that your conditional offer (CF) has become an unconditional offer (UF) from your firm choice, and will send you a letter called an AS12 to confirm this. This might take a few days, so take the opportunity to give yourself a pat on the back and a well-earned rest.
However, if you've got better grades than expected, you might want to think about entering Adjustment to 'trade up' to another university. See the UCAS page on
adjustment
and read our article
Time to trade up
to find out more.
You've missed your firm offer, but have made your insurance offer
It might not be the results you hoped for, but you're still going to university. In fact, if you only slightly missed the grades for your firm offer they might still take you, so check your UCAS track page to see if the offer has changed from conditional to unconditional. If it still says conditional rather than rejected it might be worth phoning the university to find out what's happening, although not every university will tell you.

But if you're happy with your insurance offer wait until you receive your letter from UCAS. However, you will need to let the Student Loans Company know that you're going to your insurance university rather than your first choice.
You've missed your grades for both your offers
Don't panic! There's still a chance you could get in to your insurance offer. If your UCAS track page still says conditional you should try and phone the university to see if they will accept you with lower grades. Even if they don't it doesn't mean all hope is lost – because you'll automatically be entered into
clearing
. Read our article
Didn't make the grade?
for more information.
What is a 'changed course' offer?
This means that – although you didn't make the grades for your initial offer – the university is prepared to put you on a different course. You need to respond to the university within five days, but remember that you don't have to accept it – you can still go to your insurance university if the 'changed course' is at your first choice. If the 'changed course' is at your insurance university then you can still decline it and go into clearing if you prefer.
If you're not going to university
If you've chosen a different route after A-levels, then your results day will be different, and exactly what happens will depend on what you are doing next. If you have a conditional offer for a different kind of course, such as an apprenticeship, then you may need to contact the provider to let them know your result. Remember that if you haven't achieved your offer, they may still give you the place, so don't give up.

If you haven't made plans for what to do next, you will need to start looking for either a job with training or a course. If you decide you want to go to university after all, you can either apply through clearing or wait for applications to open again next year.